We love to communicate through images, and one fun website to use is LoonaPix! LoonaPix allows you to upload a photo, add a photo effect and share, embed or e-mail the image you create. I would love to have more time to get into LoonaPix and play, but, it was so simple to use, that I was able to open the site, upload my photo, and make several images to send out to my Dad in honor of his 87th birthday.
Below is one of the images that I created on LoonaPix for this special occasion.
Happy Birthday Gramps! I love you!!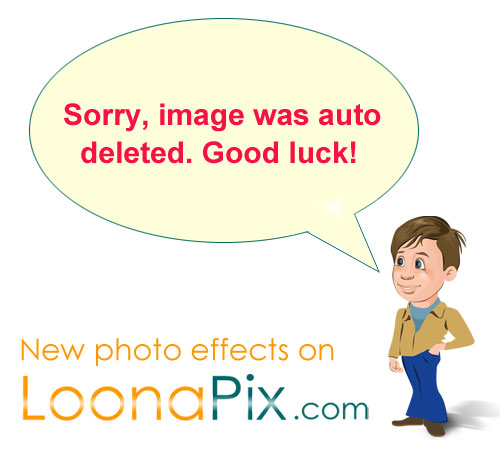 Gramps, you are worth a million!
re-posted from Technology Tidbits
a Twyla Felty blog
http://technotidbits.blogspot.com/2011/10/loonapix.html